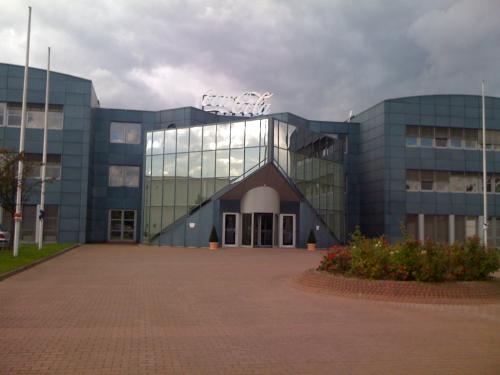 Extension of the administrative building of Coca-Cola Erfrischungsgetränke AG, Berlin
The 3-storey building's present walls, ceilings, floors and building services will be entirely demolished and it will receive a new spatial structure with new building services.
During a 7-month extension phase, a modern office landscape with high standards in room acoustics, functionality and aesthetics will be constructed in four construction stages on almost 5,000 m² of gross floor area.
Bohle Innenausbau GmbH & Co. KG, Berlin will be carrying out the turnkey reconstruction as the general contractor.