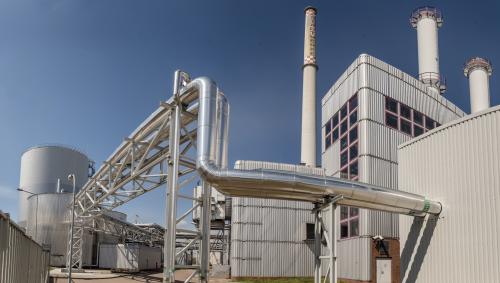 Efficiently minimising energy loss - reducing costs and protecting the environment
Heat insulation, cold insulation and acoustic insulation are applied in areas where unintentional energy loss has to be avoided or the individual should be personally protected using sufficient precautions.
Our exerts ensure that in addition to energy saving, heat intensive systems have the suitable insulating material and optical effect. It goes without saying that we consistently have the economic benefits of our customers in mind.
We offer our services in the following areas:
Heat insulation and cold insulation from technical systems

Isoflex® insulation pads

High temperature insulation

Technical acoustic protection

Special insulating systems