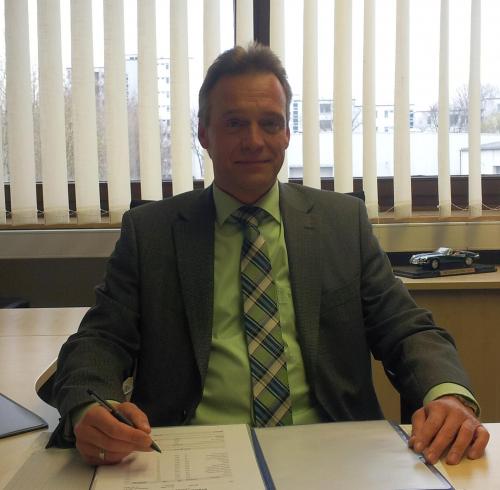 Thomas Frank has become a managing director of Bohle Isoliertechnik GmbH
Effective 1st April 2013, Thomas Frank has been appointed as managing director of Bohle Isoliertechnik GmbH.
Mr Frank began his training as an Industrial Manager at Ernst Bohle GmbH on 1st August 1981. Following his managerial training, he decided to follow a technical path. He worked firstly in the central quotation costing department and then subsequently in sales in the insulation technology division.
Having managed the Cologne branch since 2008, he offers the ideal prerequisites for consolidating and expanding the Bohle Group's market position in the insulation technology sector within his new remit.
Also on 1st April 2013, management of the Cologne branch was transferred to Ralph Schmidt with the awarding of authorised-signatory status.