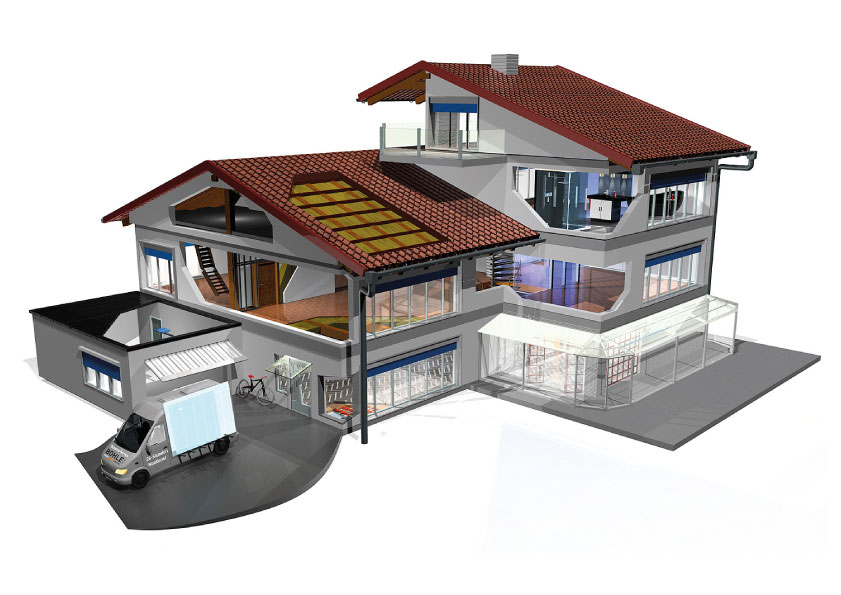 Their desire for lower energy costs as well as a contemporary setting is a challenge for us. Our qualified personnel knows exactly what is important and will find the best solution to meet your needs and your taste.
Our products at a glance:
Insulation materials
Finishing Materials
Floor systems
Wall systems
Ceiling systems
Windows + front doors
Fire- and soundproof doors
Interior doors
Garage doors
and much more ...
Consultation & Sales
Gummersbach – Derschlag

This is where you can download building materials and glazing flyer

Bohle Innenausbau GmbH & Co. KG
Stauweiher 17
51645 Gummersbach
Telefon +49 2261 541250/-252
Telefax +49 2261 541254
.(Javascript muss aktiviert sein, um diese E-Mail-Adresse zu sehen)
Ein Unternehmen der Bohle Gruppe