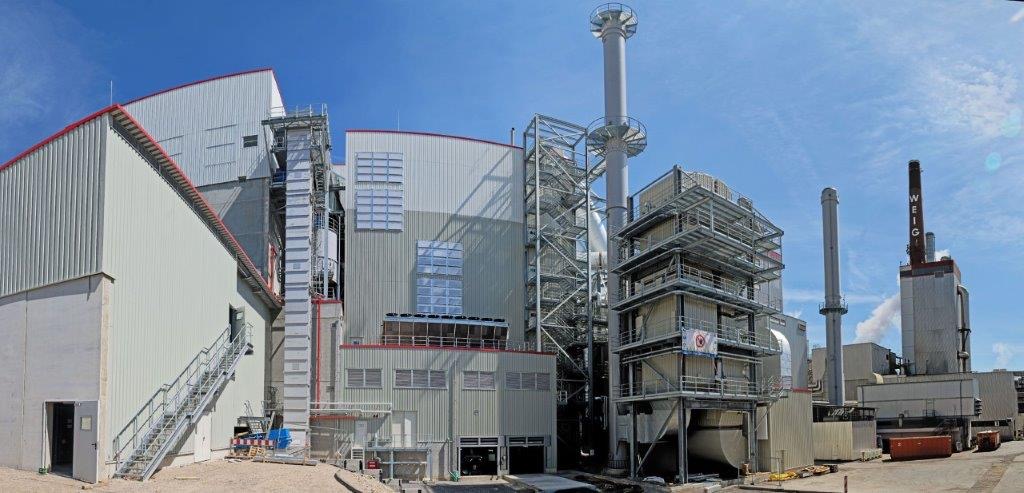 The planning, production and assembly of approx. 10,000 m² of insulation was carried out on
- the boiler, including accessories such as bandages and overflow lines
- various pipes, air and gas lines
- system modules, burners, fans and silencers, and
- two filter systems (electric and fabric filters).
Boiler information: 49 MW output
Fuels: approx. 70% fibrous sludge, 30% production waste
Bohle Isoliertechnik, Köln has also carried out the welding work on the boiler.
This demanding project was completed in the short construction period from September 2019 to February 2020. Bohle Group thanks everyone involved for their exemplary execution.
You can find a few impressions in our project video.