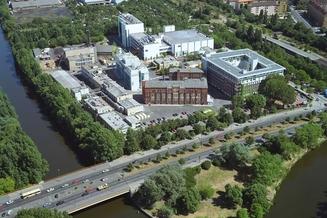 Bohle Innenausbau GmbH & Co. KG, Berlin, was charged with complete conversion of a production building on the premises of the Biotechpark Berlin-Charlottenburg by Bayer Pharma AG.
From July to November 2011, all three clean room levels of building D 2 will be completely re-fitted for Carl Zeiss Meditec AG, using, among others, Clestra Cleanroom products.
This is the first order in which Bohle implements an entire clean room building together with building technology companies.
Bohle has performed clean room services for the largest German pharmaceutical company in addition to the usual interior fitting services for many years.