Metal construction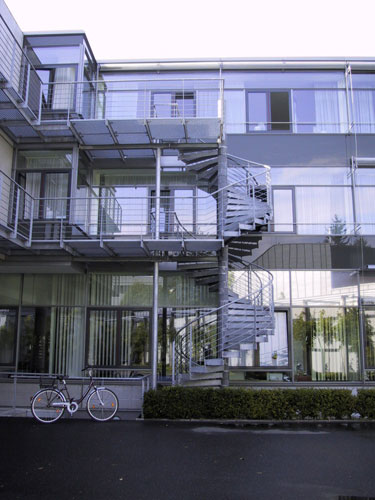 Modern structural engineering and architecture now demands a high level of creativity and individuality. This requires special material and processing knowledge. Facade systems are achieved using impressive optics with up-to-date technology. Therefore, the development of these detailed solutions requires particular care. Learn more about our innovative systems for windows, doors, facades and conservatories.
Individual solutions often require special approvals – we can help provide you with support in this area.
Our protection systems are suitable both for new constructions and for converting existing facilities. Bohle is characterised by its high processing and installation quality, as well as for their good adherence to deadlines.
You can receive more information in our brochure "Facades, windows and doors".