Quality and service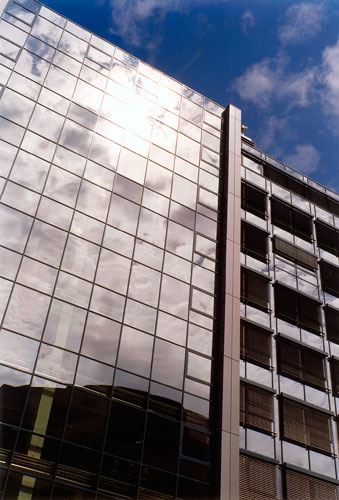 Quality for Bohle means the fulfilment of customer requirements, provided at a reasonable price and delivered within a reasonable timeframe, subject to internal and external standards and in accordance with legal regulations. Quality is given the highest priority at Bohle.
Bohle carries the responsibility for the personal safety of its own employees and all other persons within the sphere of influence of its business activities and operates a consistent occupational safety management system with the goal of avoiding work accidents as far as possible or at the very least limiting their effects.
Bohle is also obligated to guarantee the safety of the materials, both our own and those from third party facilities (customer's plants), in the course of delivering services.
The company's management is aware of its responsibilities for quality, environmental protection and occupational safety (Q/U/ASi) and by maintaining a quality, environmental protection and occupational safety management system - fulfilling the requirements of DIN EN ISO 9001:2015 in terms of its quality assurance and the requirements according to SCCP in terms of occupational safety - the company obligates all of its employees to perform their work in line with these standards.
Important guidelines for the work of all employees are the following principles:
All work is to be carried out safely and, at the same time, correctly!
Only deliver faultless work!
Build trust!

The attainment and fulfilment of the previously named principles is ensured, in particular, through the following measures:
Carrying out adequate training for all employees!
Promoting awareness of Q/U/ASi by the company's management at all levels!
Systematic planning of quality, environmental protection and occupational safety!
Reducing costs through the prevention of mistakes!
Continuous improvement of all processes!
Cooperation with internal and external partners!