Sponsoring
Sport plays an important role in preventative health care, it unites people and allows them to communicate with each other. Sport also promotes team spirit.

Bohle has been a partner for Borussia Dortmund since 2007. The Bohle Group congratulates Borussia Dortmund on their well-deserved title "German Champion 2012", as well as their "DFB Cup" win against Bayern Munich.
---

Eisbachtaler Sportfreunde 1919 e.V.
This is where Roman Weidenfeller´s career started.
---

TuS Derschlag (Abt. Handball)
---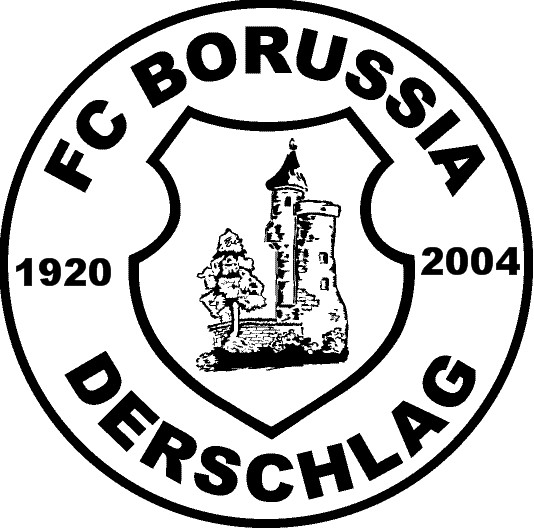 Ernst-Bohle-Park
---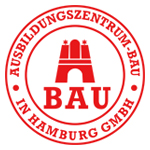 Ausbildungszentrum-Bau
---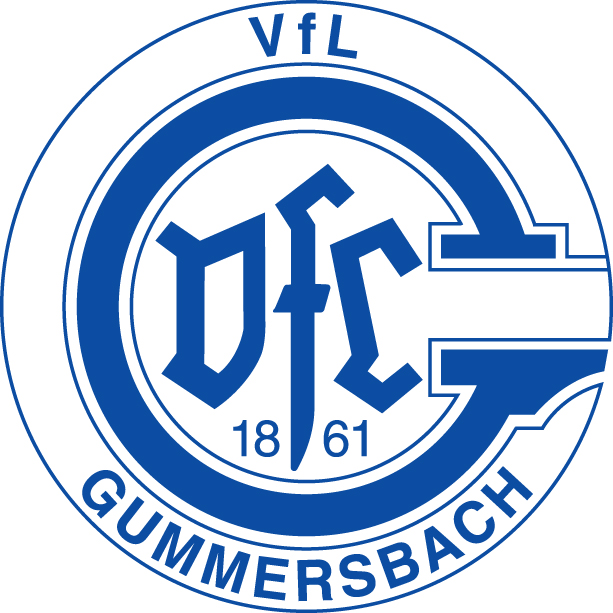 Business-Club-Partner