Committed to Quality
Land- und Amtsgericht Düsseldorf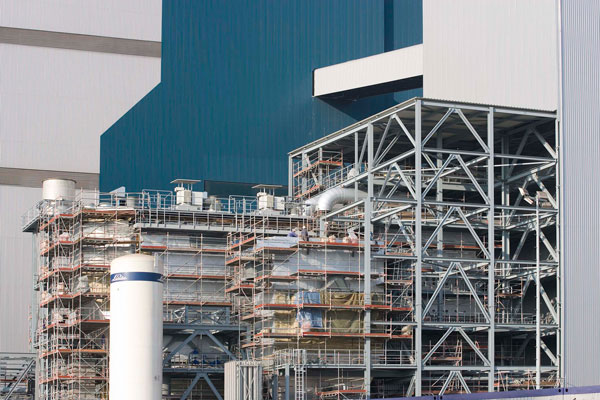 Filter KW Niederaußem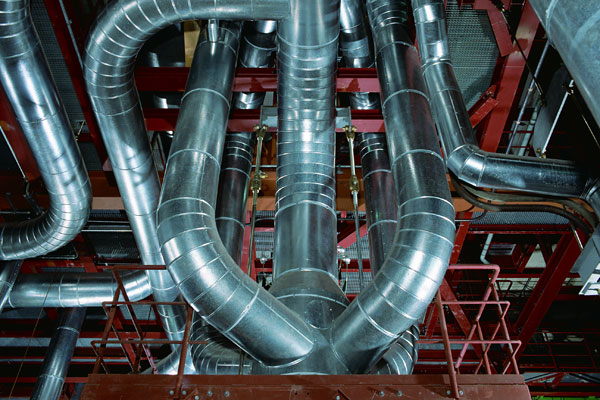 GKW Mannheim
Under the common umbrella of "BOHLE", nine individual companies are currently providing their combined services in the construction sector:
Ernst Bohle GmbH (Administration)
Bohle Isoliertechnik GmbH
Bohle Innenausbau GmbH & Co. KG
Bohle Brandschutz GmbH
Bohle Dienstleistungen GmbH
Bohle Metallbau GmbH
Heinz Mänz Ausbau GmbH
Bohle Polska Sp. z o.o., Poland

The company operates across the whole of Europe, with its activities centred in Germany.
As an owner-managed company, we are proud that we have been able to successfully maintain and expand our position on the market over many years with a workforce made up of reliable and motivated employees. Our many years of cooperation with customers, partners and friends is proof of:
Customer satisfaction
Adherence to deadlines
Commitment to quality and
Budget security

This will continue to be a focus for our activities in the future.
You can receive more information in our brochure "The Bohle Group".