Careers at BOHLE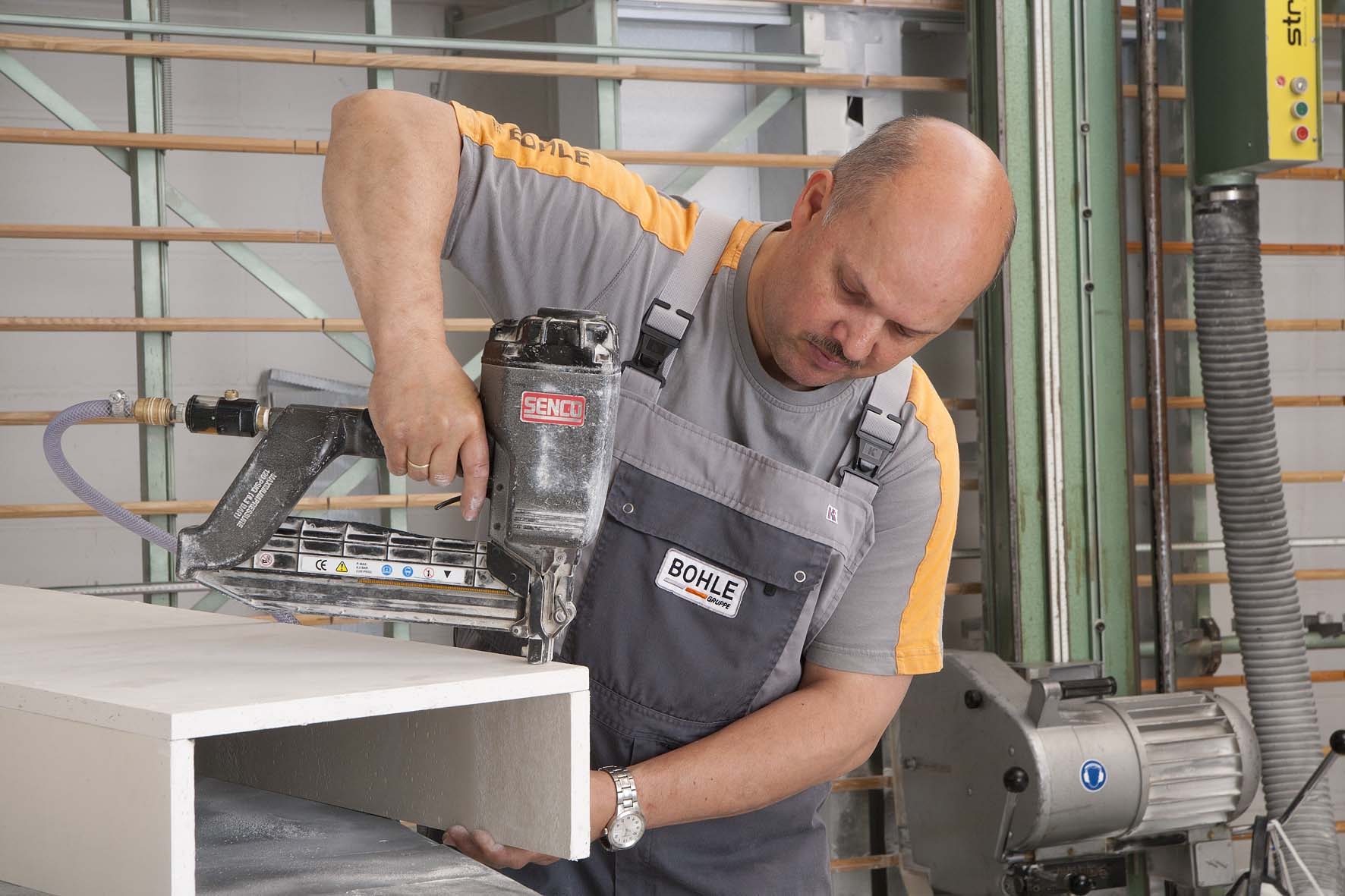 Fire protection
BOHLE offers career opportunities in different occupational fields.
Alongside commercial training opportunities, it is also possible to complete an apprenticeship in a skilled trade. After successfully completing their final examinations, a large proportion of the trainees and apprentices are employed by the company.
University graduates have the opportunity to prove themselves in one of our trainee programmes and start off on their career path. At the end of the programmes, which mostly run for one year, it is then decided which tasks the trainee will take over in future. Typical operational areas are: costing, work on the construction site or sales.
BOHLE places great importance on the continuous training and education of its personnel. In order to achieve this goal, a variety of training and further education opportunities are offered.
You can find more detailed information about this area on the "Training and Education" pages.
Job vacancies in administration
There are currently no job advertisements for the area England available!
Job offers for Germany can be found on our German website.